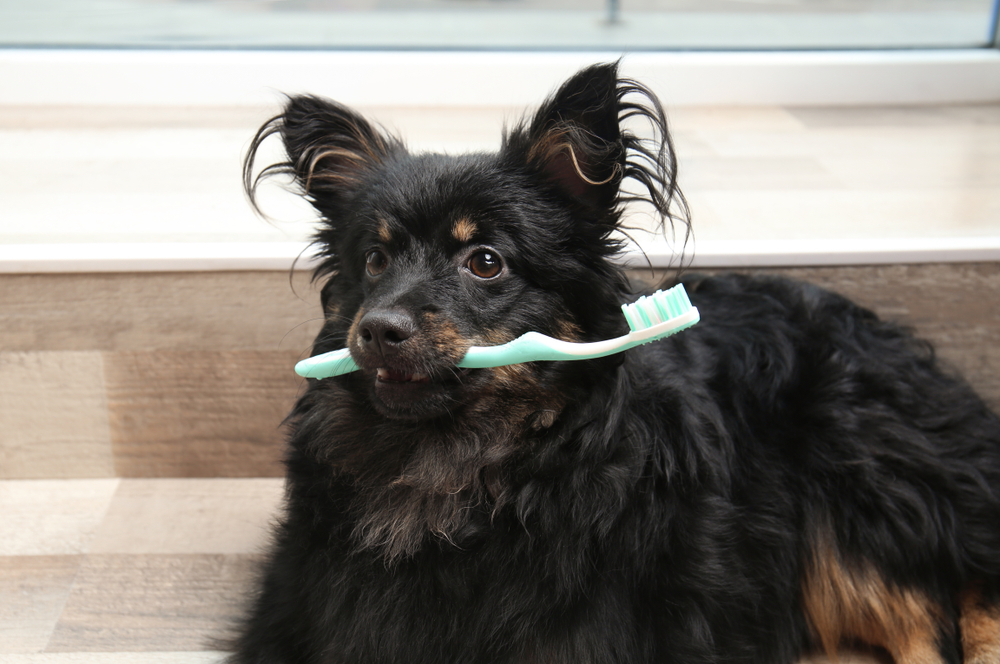 Dental Cleanings for Dogs & Cats in West Chester OH
In most cases, a dental exam is the first step in dental care. Your veterinarian will check for any issues before a cleaning and might perform preanesthetic blood work to determine whether your pet's kidneys and livers are functioning properly. Your pet's heart or abdomen may also be assessed if necessary.
Dental Cleanings for Dogs, Cats, Pets & Animals – What to Expect
When your dog, cat, pet or animal goes for a dental cleaning, the visit includes a thorough examination of the mouth and teeth. Tartar and plaque will be removed from any surfaces, during which time the animal is under general anesthesia. Afterwards, any teeth that have been damaged or are in the process of decaying will be removed.
Dental cleanings are usually scheduled at least once or twice a year, and more often if necessary. At the end of your pet's dental cleaning, the veterinarian will make recommendations on how to keep your pet's teeth in good shape.
Dental cleanings are recommended for pets that are healthy and have no signs of oral disease. They can also be done on dogs with mild gum disease and tartar buildup, but it is important to consult with your veterinarian before starting any dental care regimen for your pet.
Vet Clinic Near Me – Contact Us Today!
Are you looking for a great Veterinarian for your pet? Contact our office today and book your appointment!