Meet Dr. Elizabeth Reno, DVM
Sr. Veterinarian / Owner, WC Vet Center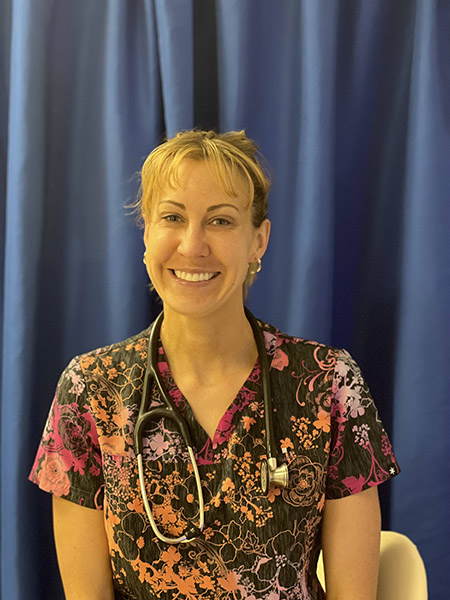 Dr. Elizabeth Reno's goal in life was always to become a veterinarian. She is an Ohio native and has been working in the veterinary field for over 19 years. She graduated from the Ohio State School of Veterinary Medicine in 2005. After graduation, Liz moved to Arizona and managed an emergency, medical, and surgical veterinary center.
She is now the Senior Veterinarian and owner of West Chester Veterinary Center. Liz is a member of the Ohio Veterinary Medical Association, the American Veterinary Medical Association, the Cincinnati Veterinary Medical Association, and the Veterinary Information Network.
Liz has two sons, Michael & Ben and a dog.
Dr. Reno's dog is named Sonrisa, (Spanish for smile).