Meet Dr. Ysabel Wright, DVM
Veterinarian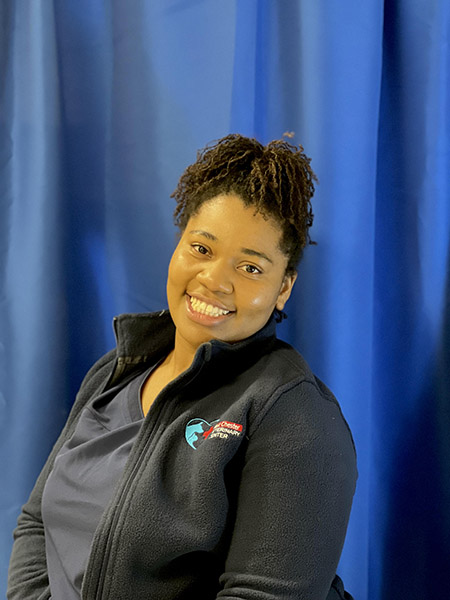 We are so excited to welcome Dr. Ysabel Wright to West Chester Vet Center.
Born and raised in Finneytown, Ohio, Dr. Wright began her educational journey in New Orleans, LA, earning a biology degree. While in school she worked as a lab-assistant in the biology department and as veterinary assistant at a nearby clinic, which cemented her desire to pursue veterinary medicine. She studied at Ross University in St. Kitts, finishing her clinical training at Oklahoma State University.
Then it was off to Ireland to earn a postgraduate master's degree in research. In January 2019, Dr. Wright returned to the States to practice mixed animal medicine and emergency veterinary medicine. She and her husband welcomed their first child, a daughter, in April, 2021.
When she is not seeing patients, she enjoys dancing and finding the best food in town.