Dental Cleanings for Pets & Animals in West Chester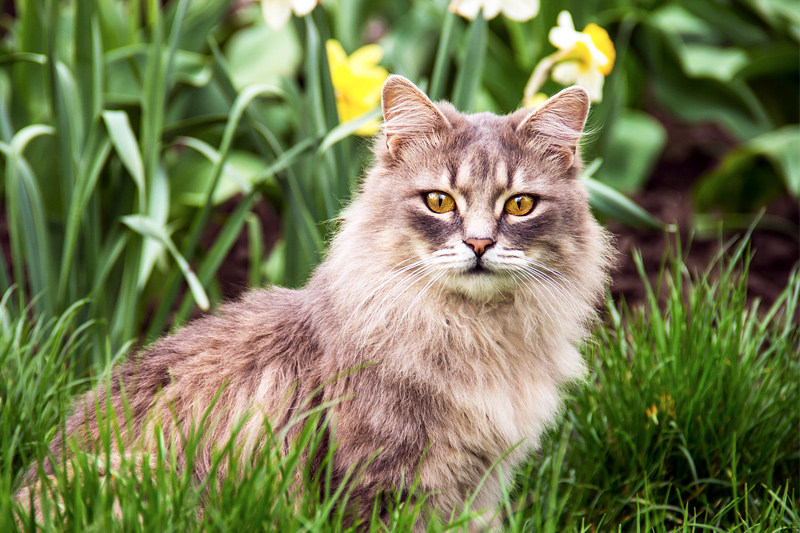 Dental Cleanings for Pets & Animals in West Chester
When rough tartar accumulates on tooth surfaces and touches the gum line it is time for a professional oral assessment, treatment, and prevention visit.
What is involved with a dental exam for my dog, cat or pet?
A dental exam is usually the first step in any dental process. Your veterinarian will review what procedures are likely needed prior to a cleaning, and may perform preanesthetic blood work to ensure that your pet's kidney and liver function are satisfactory for anesthesia as well as an evaluation of their heart or abdomen if necessary. Anesthesia can allow for a tooth-by-tooth examination including Xrays, which is crucial for identifying possible problems with teeth or jaws before treatment begins.
Dental Cleanings for Dogs, Cats, Pets & Animals - What to Expect
When your dog, cat, pet or animal goes for a dental cleaning, the visit includes a thorough examination of the mouth and teeth. Tartar and plaque will be removed from any surfaces, during which time the animal is under general anesthesia. Once anesthetized, your veterinarian with help from veterinary assistants will inspect any abnormalities in their medical record to check whether it's necessary to extract or refuse their tooth. When periodontal disease has progressed enough that teeth are badly affected and need extraction either at this time or later on; surgical intervention may be required as well before they can eat again