Urgent Care for Pets in West Chester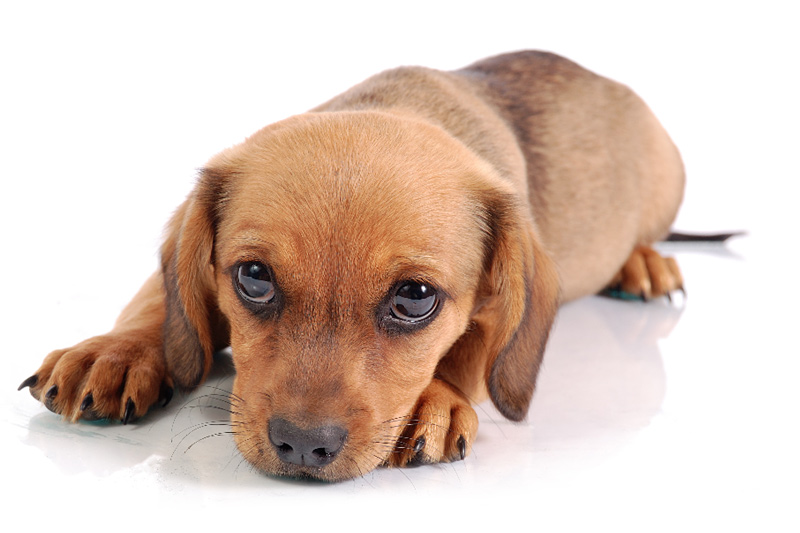 Urgent Care Treatment
Our number one priority is the health and safety of your pets. We are able to see Urgent Cases on a limited basis.
To Speak To Our Staff: Please call 513-755-2273 & Choose Option "1"
If the staff feels like we cannot see your pet in a timely fashion, putting your pet at increased health risk, they will refer you to:
Med Vet (513-561-0069) or Grady Vet (513-931-8675)
FOR MORE INFORMATION:
Check in often for further updates. We will be updating our Facebook and website.
NEW CLIENT? Save time by filling out our Welcome Form before you arrive.
Constant Assessment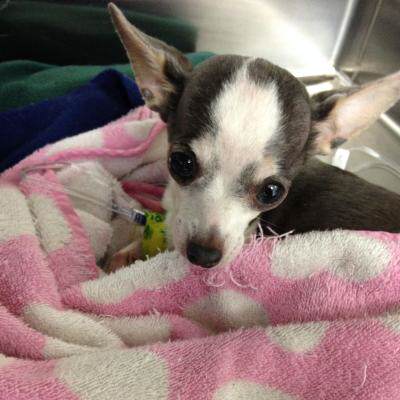 EKG heart monitoring
Pulse oximetry monitoring
Blood pressure monitoring
Intravenous fluid and colloid therapy
Oxygen supplementation
Wound care
Nutritional support
Charcoal administration in acute toxicities
Advanced pain management
Complete blood cell counts
Chemistry & Clotting panels
Electrolytes
Thyroid screens
Fecal analysis
Skin & Ear cytology
Urinalysis
Fine needle aspirates
Digital radiography
Ultrasound
If your pet has an urgent medical need - CALL US NOW at 513-755-2273