Routine Care for Pets in West Chester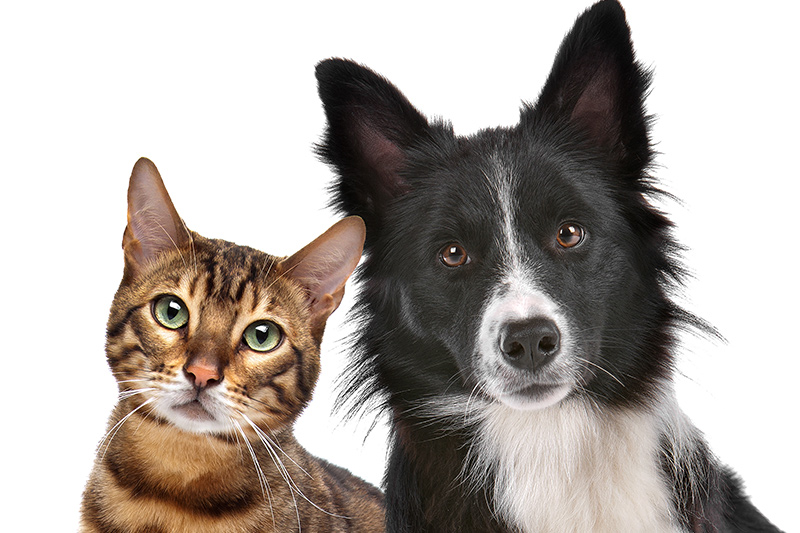 We are here to help you and your pet through every stage of their life.
We offer Wellness Plans from puppies & kittens to senior pets, as well as the top notch routine care that you've come to expect. Our Wellness Plans make great care affordable with no surprises!
NEW CLIENT? Save time by filling out our Welcome Form before you arrive.
Puppy & Kitten Wellness Plans
We are very pleased to offer discounted puppy and kitten wellness plans.
These plans are designed to include all wellness exams and preventative treatments including examinations, vaccinations, de-wormings, fecal exams, and your first heartworm prevention.
Get Complete Physical Exams
Discounted Exams for Follow Up Appointments & Ongoing Issues
Pre-Op Blood Work
IV Catheter and Fluids for Spay / Neuter
Post Op Pain Medication and E-Collar
Fecal Parasite Checks
Dewormings
Puppy Vaccinations (DAPP, Bortetella, Rabies and Leptospirosis)
2 Nights Boarding
2 Nail Trims
Our Puppy & Kitten Health Plan is only $84.99 a month, with a one time $16.99 Registration Fee.
It is is a great way to help your puppy or kitten get a healthy start on life!
Senior Dog Wellness Care
We love our senior dogs.
They are an established landmark in our home, and they love us unconditionally. They are also worth taking good care of as they age. A "senior dog" is defined differently by the breed of dog. Smaller dogs generally age more slowly than larger dogs. The American Veterinary Medical Association defines a dog of over the age of seven as senior.
With age, you may notice that your pet is not as energetic, has trouble with stairs, and that his "doggie kisses" just don't smell as good as they used to. Many people assume that their pet is just getting older. However, all of these things can be symptoms of an underlying disease, and some of them can even reduce your pet's life span.
Bi-annual exams are recommended to detect problems with a senior pet early. A thyroid test should be done yearly on any dog over seven to rule out low thyroid hormone, the likely culprit in your senior dog's "slowing down". An oral exam will identify problems with the teeth in an older dog.
Did you know that 75% of dogs age 3 and older have dental disease?
Dental disease can lead to heart problems, kidney problems, and has been shown to reduce a dog's life expectancy if left untreated by up to two years.
We recognize that while everyone wants to have optimal treatment for their pets, in these tough times, it just may not be possible for everyone. We have developed Senior Health Plans to make your dog's senior years some of their best. Senior Health Plans include yearly blood work, annual exams, vaccinations, and other preventative care. Our senior plans are discounted so that you can afford the best care for your best friend.