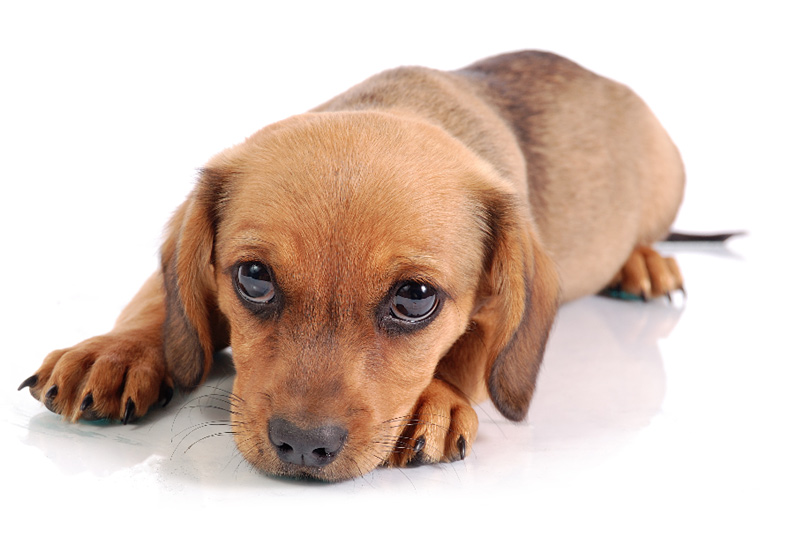 Urgent Care Vet for Pets in West Chester, OH
Urgent Care Treatment for Your Pets: Cats, Dogs and Exotic Animals
Our number one priority is the health and safety of your pets. We are able to see Urgent Cases on a limited basis.
To Speak To Our Staff: Please call 513-755-2273 & Choose Option "1"
If the staff feels like we cannot see your pet in a timely fashion, putting your pet at increased health risk, they will refer you to:
Med Vet (513-561-0069) or Grady Vet (513-931-8675)
We are a dedicated team that is passionate about your pet's wellness and your peace of mind.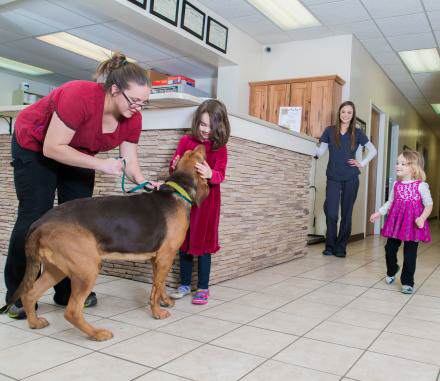 We work hard to build trusting relationships between our vets, clients, and their pets. Those relationships allow us to offer compassionate and progressive medical care with excellence.
With over 10,000 square feet of newly renovated space, our pet care facility offers: complete veterinary care services and clean & spacious boarding areas.
West Chester Veterinary Center welcomes the opportunity to serve you and your pets.