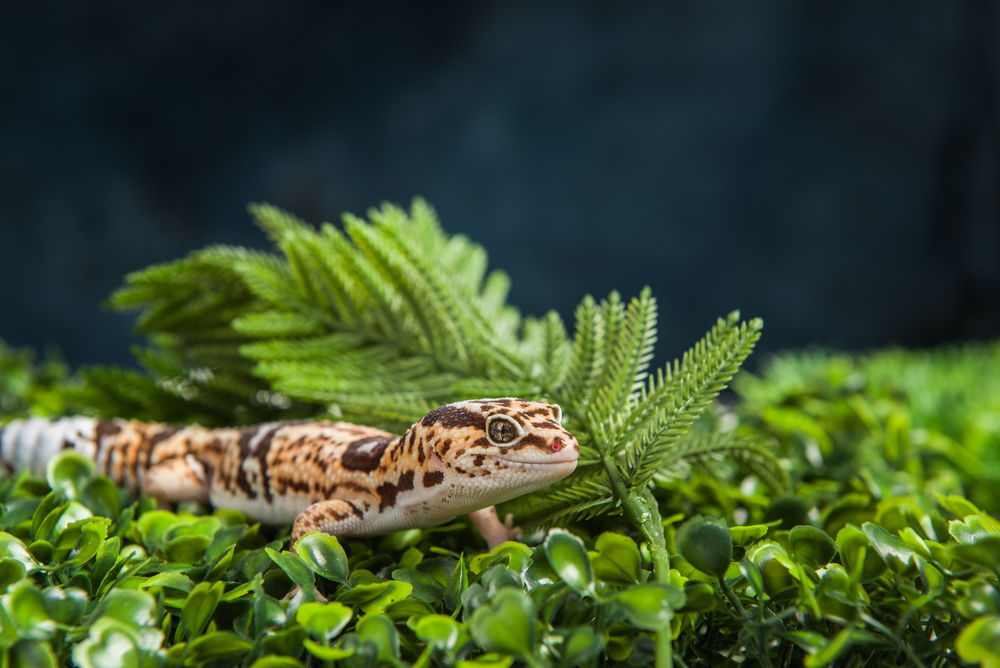 Exotic Animal Vet Clinic Near Me, West Chester OH
Exotic Animal Veterinarian
Our clinic provides routine wellness and preventive veterinary care for birds, small mammals, and other exotic animals. In addition to treating behavioral and medical problems, we care for exotic pets. We offer consultations, vaccinations, and other services for exotic pets. We provide a full range of veterinary services.
We are able to provide most of the same services that you would find at your local animal hospital.
Exotic Pet Care – We're Here to Help
Caring for your pets requires specialized knowledge and experience. Because this is the case, we want to assure you that when they are in our care, they're in good hands. We take pet's well-being very seriously which is why we offer a wide range of services that may not be found at other veterinary hospitals to ensure the best treatment for your exotic animals.
Exotic Sick Pet Appointments 
At our practice, you can see a vet for exotic animals that are experiencing health or behavioral issues. In order to ensure availability, please call us in advance for an appointment. If a double-booking of appointments occurs and it is necessary to reschedule your appointment with pet boarding services, please contact our clinic for more information.
Vet Clinic Near Me – Contact Us Today!
Are you looking for a great Veterinarian for your pet? Contact our office today and book your appointment!