We are a dedicated team that is passionate about your pet's wellness and your peace of mind.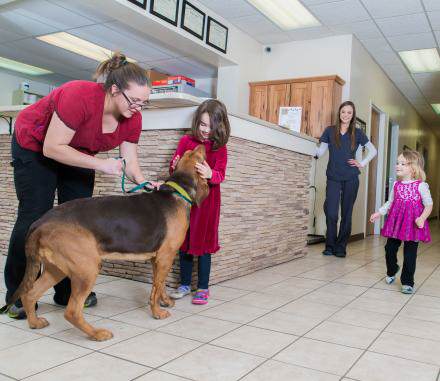 We work hard to build trusting relationships between our vets, clients, and their pets. Those relationships allow us to offer compassionate and progressive medical care with excellence.
With over 10,000 square feet of newly renovated space, our pet care facility offers: complete veterinary care services and clean & spacious boarding areas.
West Chester Veterinary Center welcomes the opportunity to serve you and your pets.